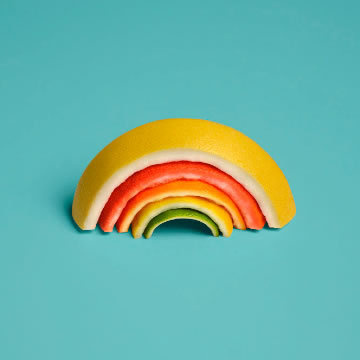 Since day one, our mission at Reliant Healthcare has been to provide the highest standard in human care, not just health care. We are serious about enabling people to really live their best and healthiest lives in the setting of their choosing.
It's certainly an ambitious goal, but we're determined.
A task this monumental can only be achieved by working together, and that's why we are so extremely proud to be a foundation member of Pride in Health + Wellbeing, a program which aims to raise the bar across the board when it comes to LGBTI inclusive health service provision. This is an important foundation which harnesses a group of passionate and empathetic businesses (and people, after all, that's what we are made of!) focussed on redefining wellness and celebrating diversity in all its glorious forms.
We are all agents for change. At Reliant Healthcare we're deeply committed to not just health, but overall happiness and believe that diversity, equality and inclusiveness are core pillars of our society. We believe in doing whatever we can, in whatever capacity we can, especially during such a challenging time for the LGBTI community.
Our LGBTI communities and individuals are extremely diverse and face a number of shared and distinct health and social inclusion issues. We also know that when LGBTI individuals require access to health and wellbeing services, they often hit more roadblocks, refrain from accessing critical services, and as a result, experience poorer health and wellbeing outcomes than their non-LGBTI peers. We want to change this.
Working with other industry leaders including Medibank, Lifeline and Flourish we are committed to improving the health and wellbeing of Australian LGBTI communities.
With that in mind, we would also like to share this guide, compiled by ACON, to assist other health services to support LGBTI clients during the protracted debate surrounding marriage equality.